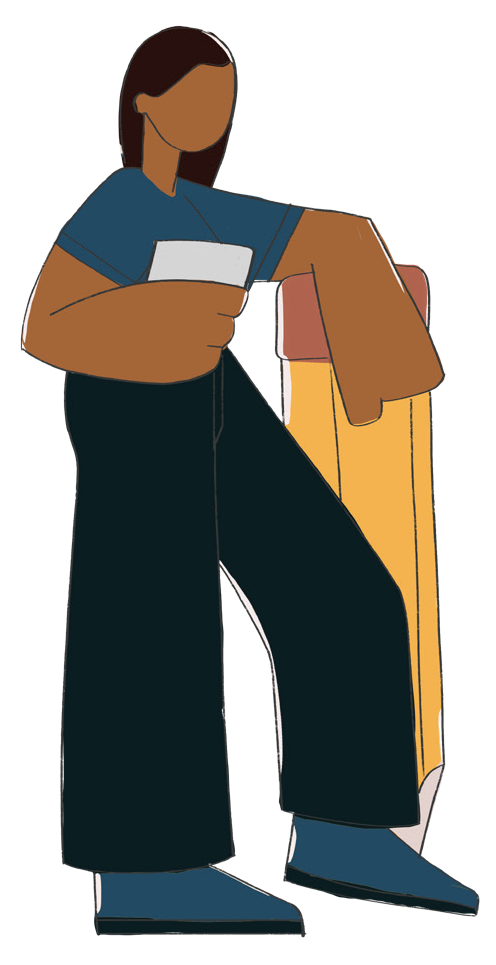 Tekx Studio is an emerging studio in the Rwandan Animation & Video production Industry, creating High-quality, engaging and proffessional Animated and Live action videos for business, Organizations as well as Individuals.
We have been able to make the audience feel connected to stories and values and initiate a positive emotion in them to eventually try out your products and services.
We aim to become the platform to take your business to the next level by creating content in the most appropriate manner and make a strong foothold for your company. And for good reason we are obsessed with high-quality work, and video content that performs well above expectations.
WE VALUE OUR CLIENTS
Tekx studio is a company that works in a flexible environment, adjusting as per our client's requirements. We implement our Client's projects based on modern technological and quality standards.
WE BELIEVE IN INNOVATION
Attempting to provide high class services, we always strive to provide High quality and innovative work, creating content in new ways that perfectly match your goals.